Refinance Your Mortgage
Personalized Service | Competitive Rates | Flexible Terms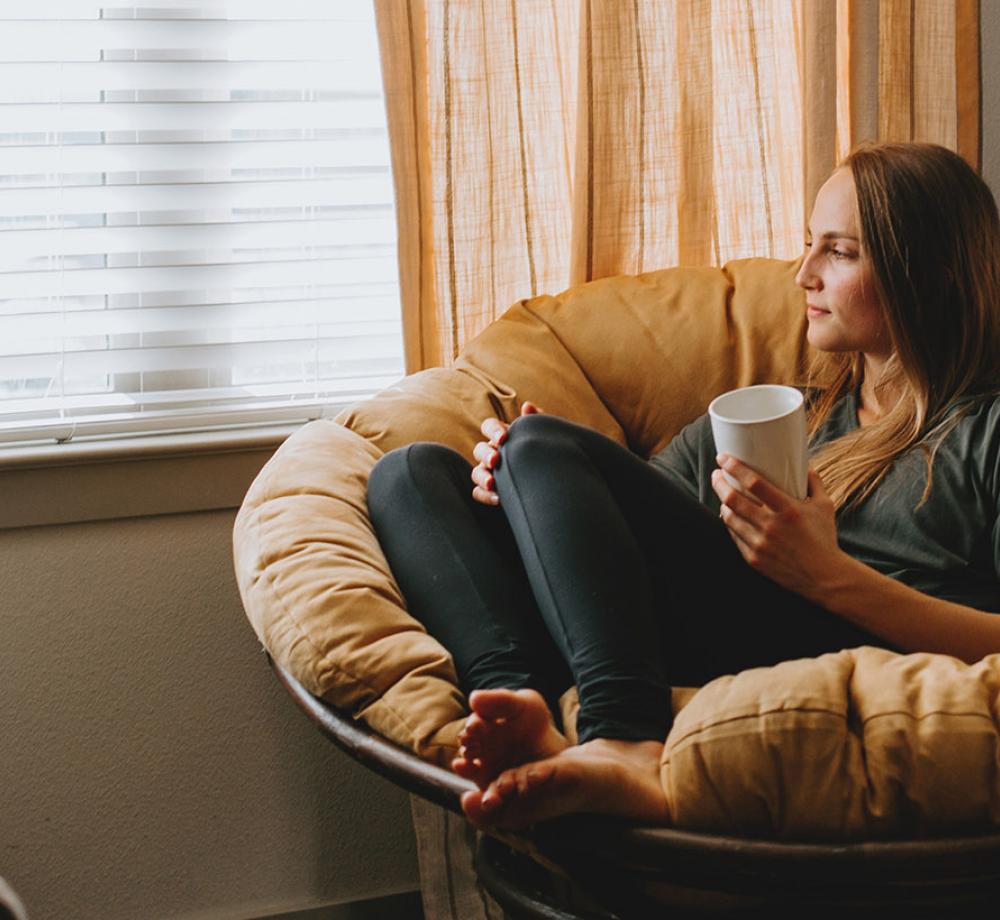 YOUR LIFE. YOUR MORTGAGE.
Refinance your mortgage to access additional funds for renovations, travel, post-secondary education or that "life threw me a curve-ball" expense.
You have options⁠—we can help!
---
Should I Refinance?
There are many reasons for wanting to refinance your mortgage.
You want a lower rate
You want to consolidate debt
You want to change your mortgage terms
You want to access additional funds
We're here to help. Let's explore your refinance options together.
---
Have questions about refinancing? Call us at 1.877.416.7873 or request a call.
---
BENEFITS OF OUR MORTGAGE
Managing my mortgage online
It's never been easier to manage your mortgage online! Our mortgage portal connects you to your mortgage anytime, anywhere, so you can:
Check your mortgage balance
Review your payment details
Change your payment frequency
Increase your payments
Make a lump-sum payment
Update your personal information
Mortgage prepayment privileges
Looking to save on interest costs? Pay down your mortgage faster with our prepayment privileges:
Annual 20% lump sum: Every year you can pay up to 20% of your original mortgage balance on any regular payment date with the payment applied directly to your principal balance.
Annual 20% payment increase: Once per year you can increase your regular payment by up to 20%. The increased payment will be applied to your principal balance.
The terms and conditions of your mortgage will specifically detail the privileges provided.
Accelerate my mortgage payments
Looking to save even more? Making more frequent payments can reduce interest costs over the long term. Let us show you how!
---
Ready to refinance your mortgage?
---
MORTGAGE PAYMENT CALCULATOR
Use our mortgage payment calculator to determine your estimated monthly mortgage payments.
The Calculator is for demonstration purposes only and is not part of the mortgage application process. Payment amounts are based on the information you provide and are for illustrative purposes only. Actual mortgage rates may fluctuate and are subject to change at any time without notice. The maximum amortization for an insured mortgage is 25 years. The final terms and conditions of your mortgage will ultimately govern your mortgage payment amount.
---
MORTGAGE RESOURCES
Looking to do some research on your own? Check out our resources.
---
Questions? We're here for you.
Remember to never send personal or confidential account information by email. Our trained representatives will never request this information from you electronically.