Refinancing Your Mortgage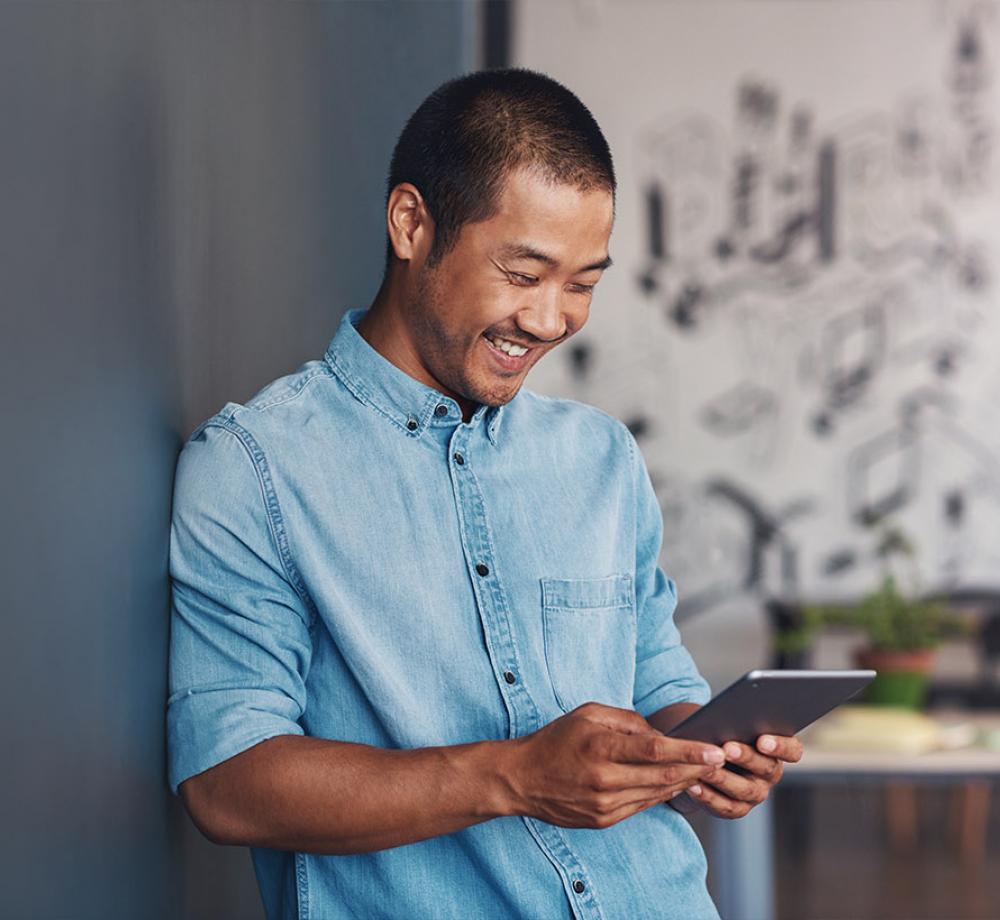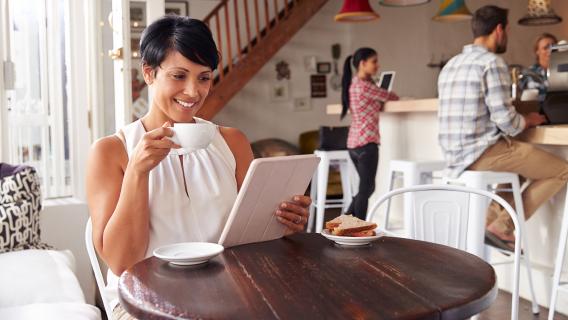 SHOULD I REFINANCE?
Life changes — and sometimes your mortgage financing needs change too. There are many reasons for wanting to refinance your mortgage.
You want a lower rate
You want to consolidate debt
You want to change your mortgage terms
You want to access additional funds
We're here to help. Let's explore your refinance options together.
---
MORTGAGE REFINANCING FAQs
How much money or equity am I allowed to take out of my property?