Solicitor Documents & Information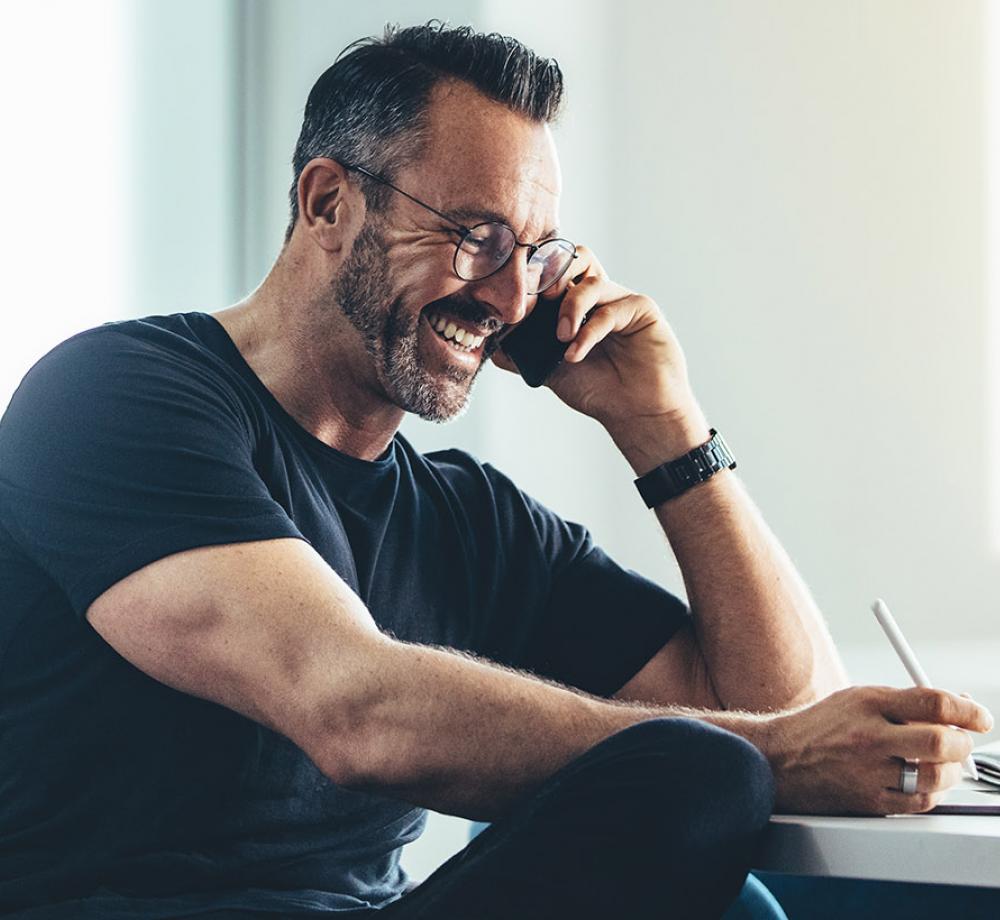 PROVINCIAL DOCUMENTS
Select the appropriate province below for the documents and forms you require.
The document package for each registered mortgage must include:
1) The set of Standard Charge/ Mortgage Terms,
2) The Guarantee (where provided, for every mortgage with one or more Guarantors and
3) The Mortgage Schedule corresponding to the product name displayed on our Mortgage Commitment.
Each Mortgage Schedule or Mortgage Form incorporating that Schedule is listed above the set of products to which it applies.
---
Forms
All of the following documents must be incorporated into each mortgage:
Schedules
One of the following Product Schedules must be incorporated into each mortgage:
Other Documentation
All forms are subject to change at any time and without notice. In order to avoid delays, please ensure you have the most current forms at all times.
---