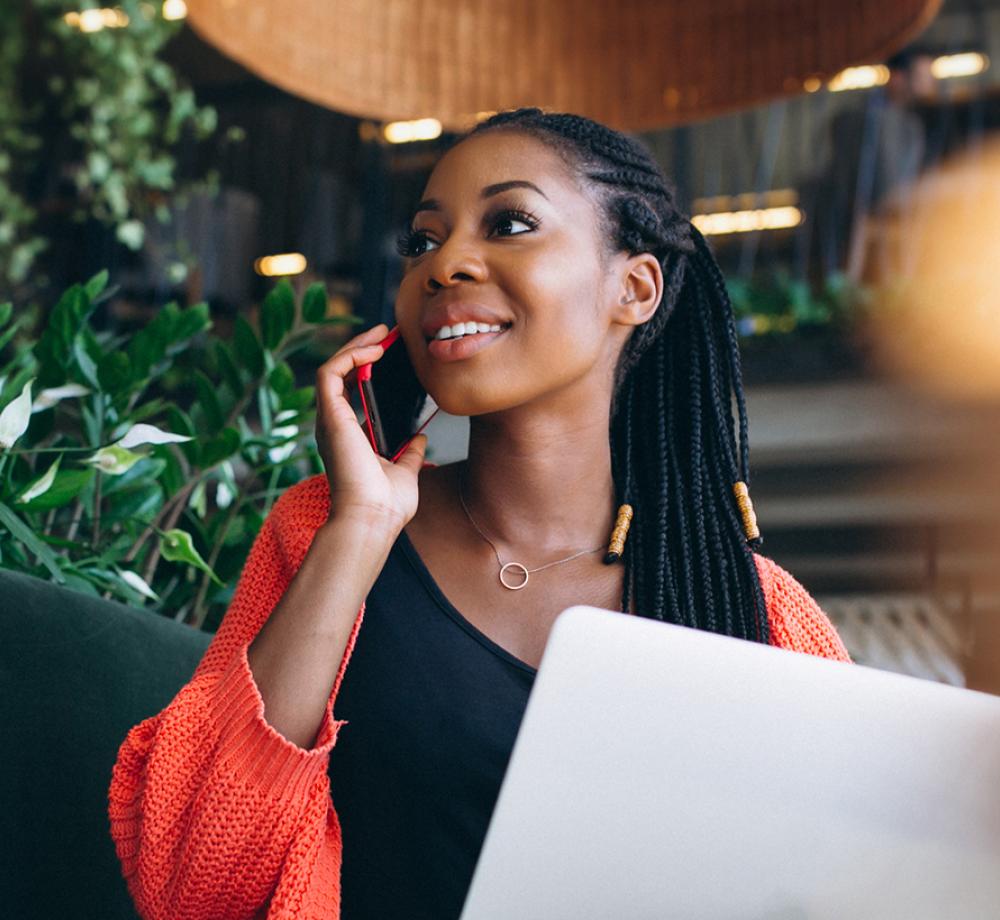 We're here when you need us.
Speak to a representative.
Contact info is based on the first digit of your mortgage number.
Have you heard? RFA Capital Holdings Inc. (RFA) acquired Street Capital Bank of Canada. There are no changes to your mortgage—contact our customer service team or log in to our online portal for your servicing needs.
Starting with 6, 7, 8 or 9
---
We will not initiate a request for personal or confidential account information electronically. However, if you initiate a request electronically, we may ask for information to authenticate you.