Mortgage Payment Calculator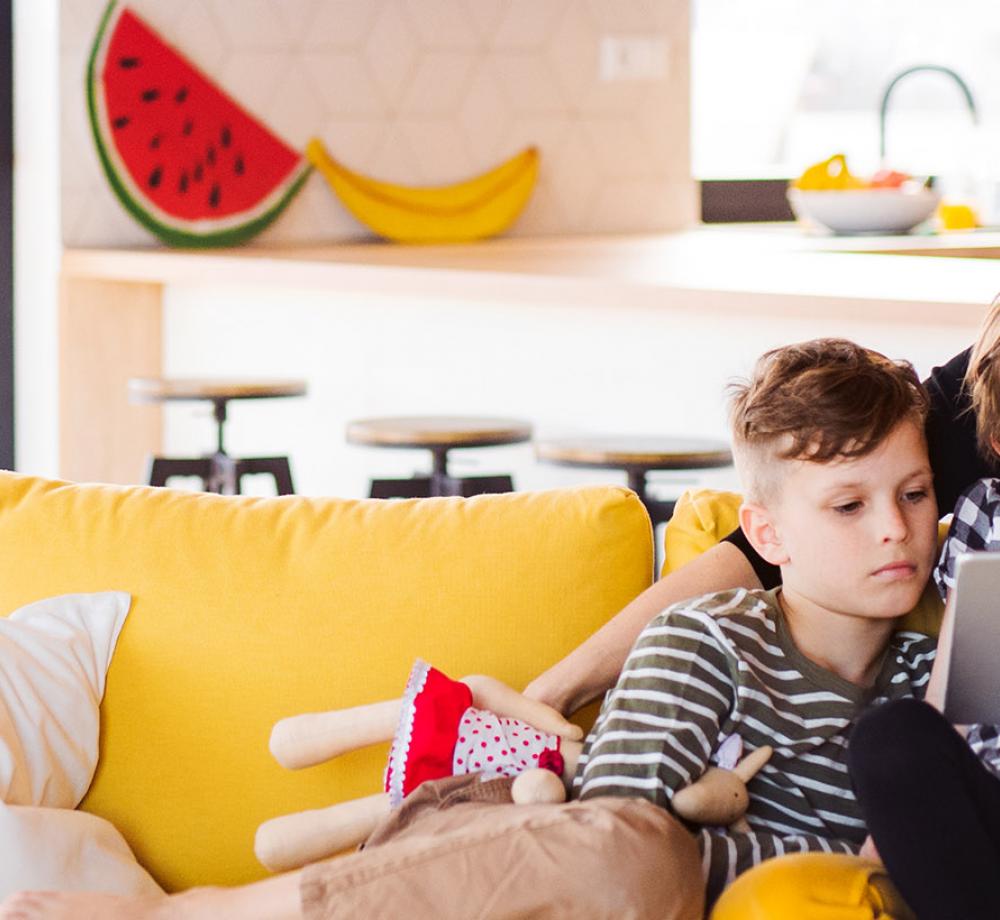 A BUDGET THAT FITS
Use our mortgage payment calculator to estimate your monthly payments and keep your budget on track.
Do you want to know what your payments will be? Use our mortgage payment calculator to determine your estimated monthly mortgage payments.
The Calculator is for demonstration purposes only and is not part of the mortgage application process. Payment amounts are based on the information you provide and are for illustrative purposes only. Actual mortgage rates may fluctuate and are subject to change at any time without notice. The maximum amortization for an insured mortgage is 25 years. The final terms and conditions of your mortgage will ultimately govern your mortgage payment amount.
---
---
Want to explore our other calculators?
Choose a mortgage calculator to get started.