---

"The story of women's struggle for equality belongs to no single feminist nor to any one organization but to the collective efforts of all who care about human rights."
— Gloria Steinem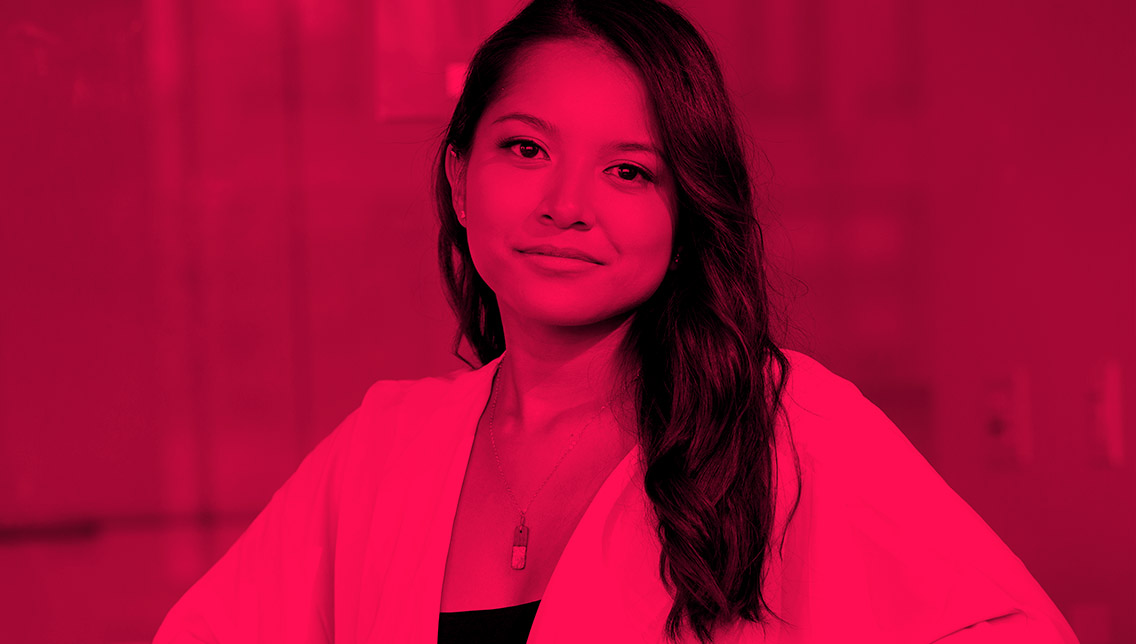 #IWD2022
We've made a $25,000 donation to the BeaYoutiful Foundation!
The BeaYOUtiful Foundation is working to build the next generation of confident women. Our team will be joining the BeaYOUtiful Foundation this Spring to support their confidence workshops for young girls. Stay tuned!
Women of RFA
Women at RFA make up 60% of our workforce and we couldn't be prouder to have them on our team.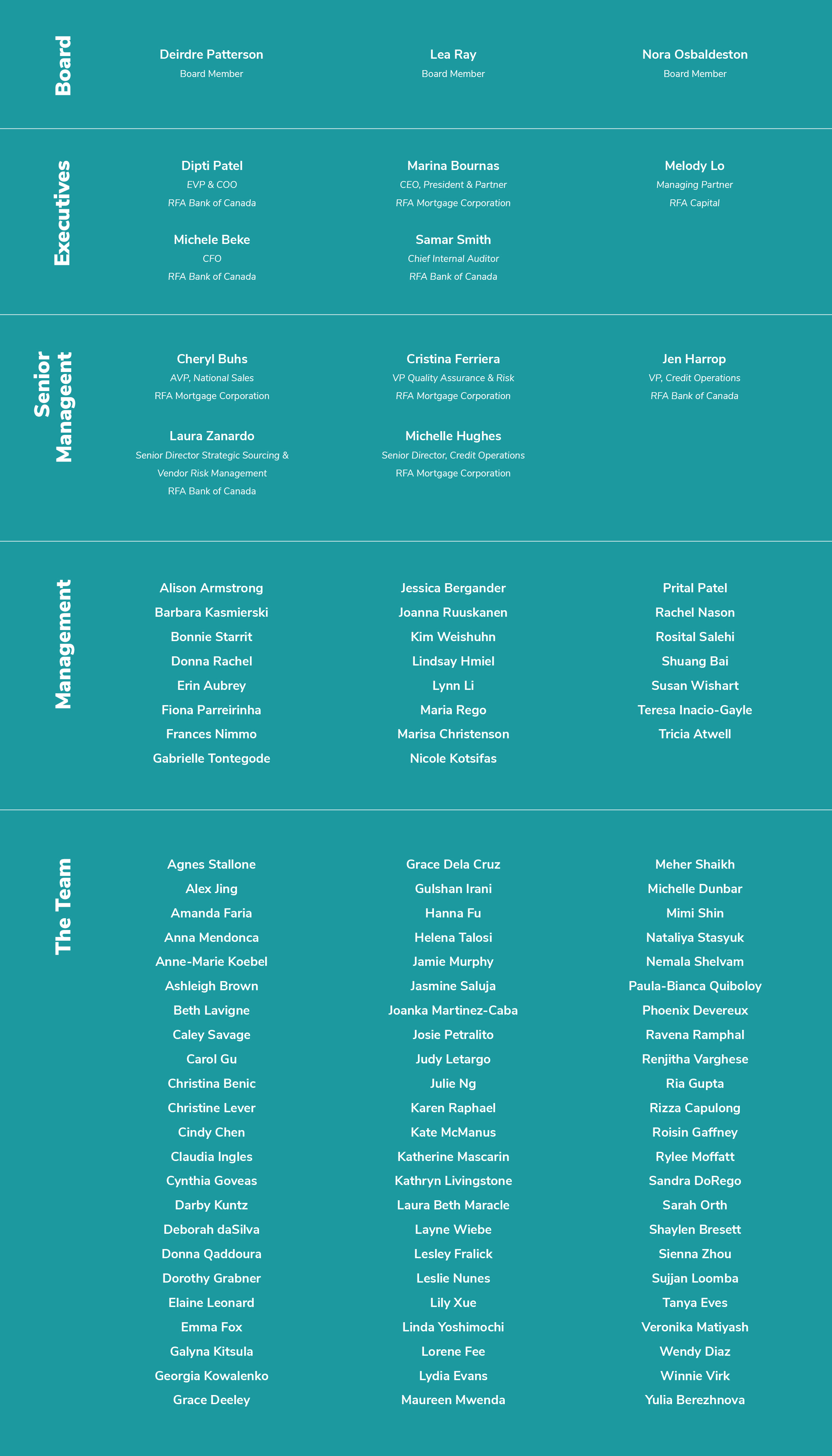 "
Since joining RFA in 2017, there has been unlimited opportunities and we have grown exponentially. I work alongside an extremely dedicated team with leaders who operate with integrity, and inspire and challenge me to be my best. I am proud to be part of the RFA family that promotes diversity, fosters inclusiveness, and inspires positive change!

Melody Lo / Managing Partner, RFA Capital
"
CMA Awards
Congratulations, Marina Bournas!
Marina Bournas, President & CEO of RFA Mortgage Corporation
has been nomination for Canadian Mortgage Professional's
2022 Woman of Distinction award.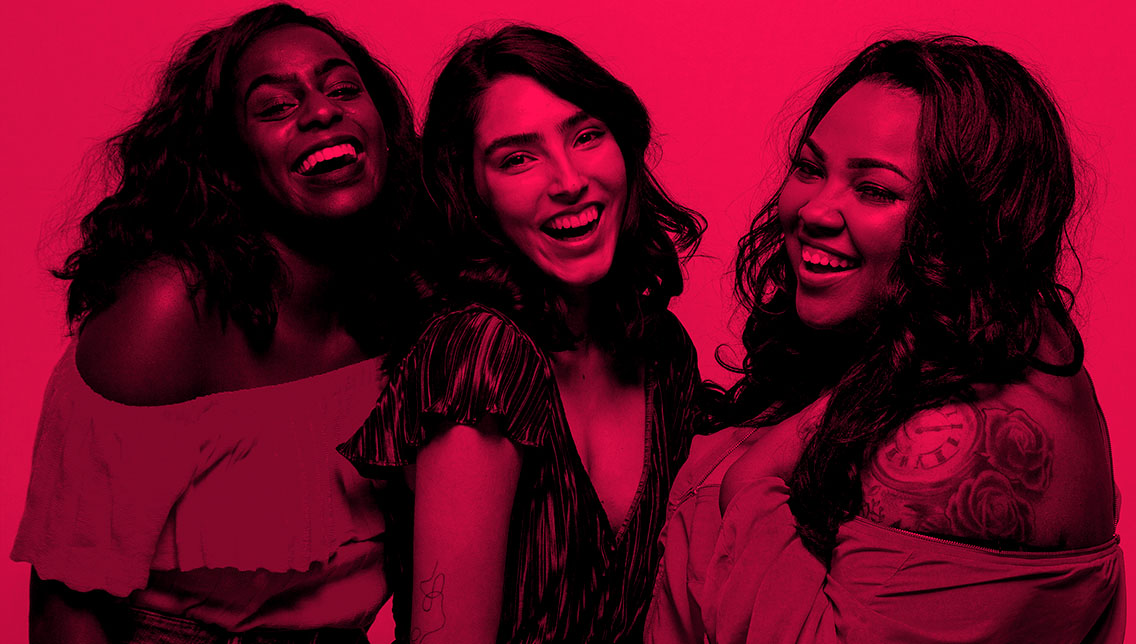 Join the team
Join our team of powerful & supportive women.