Check this out.
15M+ steps / 1M+ calories burned / 15,000 kms logged
$5K+ in prizes / GUINNESS WORLD RECORDS™ title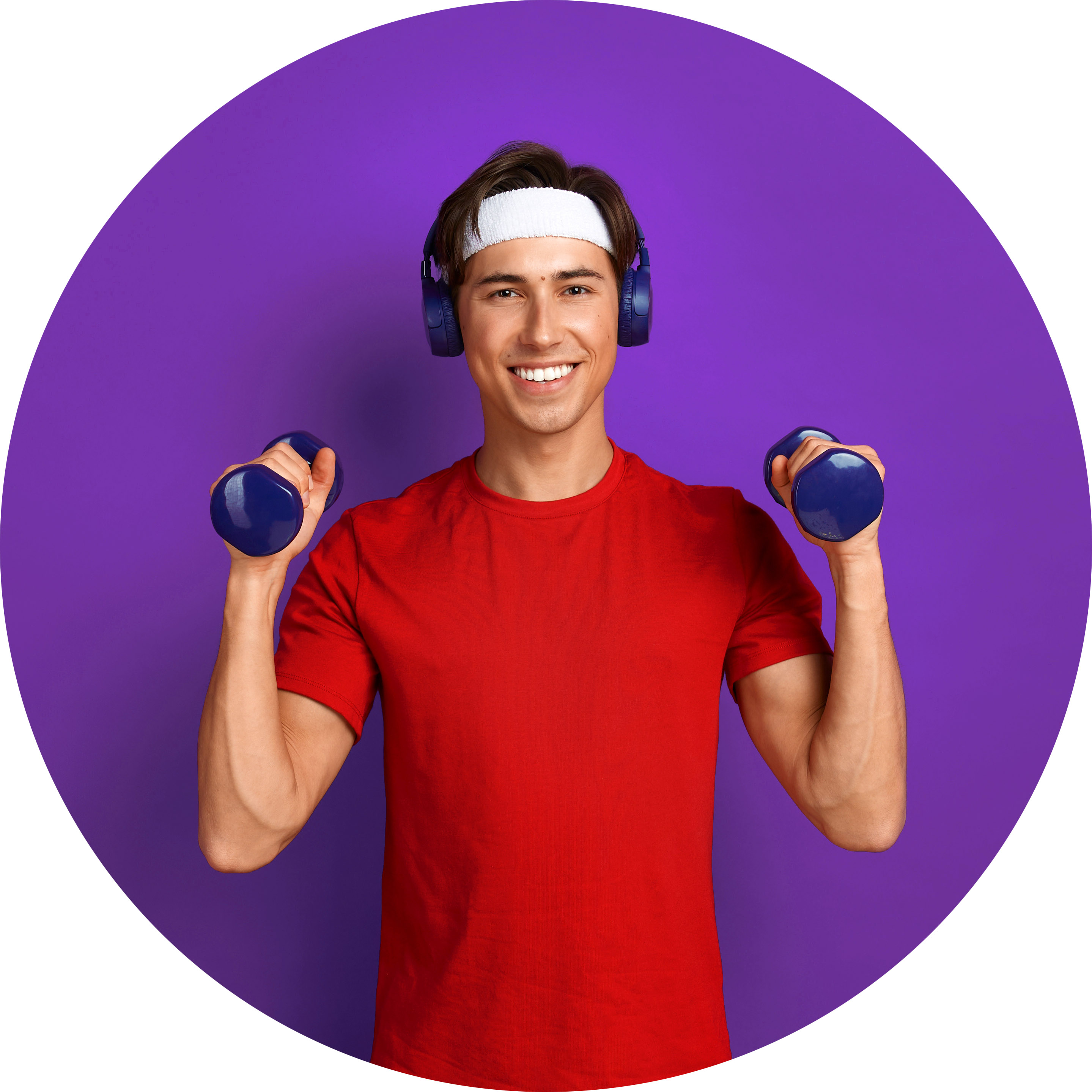 Mind & Body.
Feeling good inside & out.
Our team works hard, but we also make time for self-care by taking advantage of:
• $500 Health & Wellness spending account
• Virtual fitness classes
• Nutrition seminars
• Meditation & mindfulness workshops
• Team wellness challenges
Record Holders.
We're better together.
On Thursday, June 24 our team set a record for the most people running/jogging online simultaneously. Click to check out our official GUINNESS WORLD RECORDS™ title.
Why RFA?
Our great perks include:
• $500 Health & Wellness spending account
• Competitive RRSP matching program
• Extended health benefits
• Monthly contests, prizes, & Leafs/Raptors ticket draws
• Annual Achiever Award with a $5,000 travel credit
• Flexibility to work at home & in the office
• Community-minded with over $450,000 donated & opportunities to get involved
Join our inner circle.
We're hiring!
Whether you're a seasoned professional or recent graduate, we have exciting career opportunities for you.
We're an equal opportunity employer. If you require an accommodation, please let us know before your interview.
Want to know about our inclusivity statement? Check it out here.